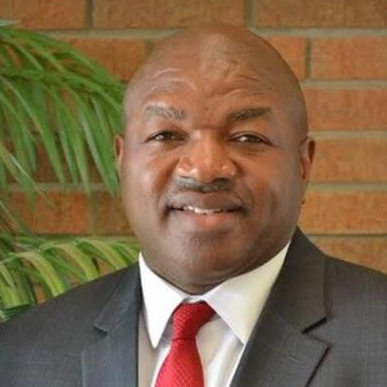 We are excited and thankful for the leadership role that Jonesboro State Bank has taken in helping to bring a Boys & Girls Club to Jonesboro, LA. The continued community support from corporations such as Jonesboro State Bank is needed now more than ever to lift our young people and community out of the bonds of this pandemic experience that has discouraged many of the families in our community.
Eldontá OsborneCEO, Boys & Girls Clubs of North Central Louisiana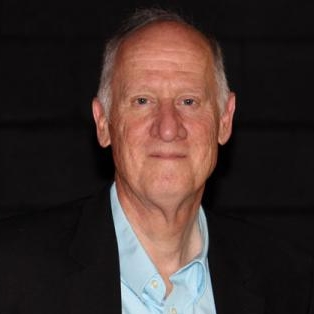 Grace Community Church would like to thank you again for your generous donation to the South Louisiana flood victims. Grace Community Church used your generous donation along with donations from many others, inside and outside our congregation, to provide cleaning supplies of all types, clothing (particularly new adult underwear, baby clothing and diapers which were greatly appreciated), food, water and Gator Aid, plastic storage containers, and small hand tools for demolition work, etc. All of the families that we personally served and worked for send their sincere thanks and appreciation for your generosity. Most of the families that we ministered to lost everything including homes, clothing, furniture, and vehicles. We know that your generosity will be honored by the Lord and we pray for God's blessing upon you, your families and business.
Ford PickeringSenior Pastor, Grace Community Church