We are excited and thankful for the leadership role that Jonesboro State Bank has taken in helping to bring a Boys & Girls Club to Jonesboro, LA. At a time when clubs are closing all over the nation, we've been able to open a new club in a new community. For opportunities like this it takes a community commitment and not just one person or business. Your commitment through Pledge 10 has not only provided that spark but is helping to create a flame of passion and support throughout this parish. Thanks again for all you do and we look forward to our continued collaborative partnership!
Eldontá OsborneCEO, Boys & Girls Clubs of North Central Louisiana
I just want to say thank you so much for the generosity of Jonesboro State Bank for providing the For King & Country concert tickets to all of the students in the area schools. I teach at Castor High School and am originally from Jackson Parish, so it makes me proud to know that there are people back at home that are willing to do something of such great magnitude in order for the youth in the area to hear a positive message when they hear so much negativity on a daily basis. As a teacher, I was excited to know that my students would have the opportunity to go to the concert if they wanted. Hopefully many will be able to attend and will be impacted in a positive way! Thank you again, and may God bless you for your willingness to serve Him.
Stephen AndersonTeacher, Castor High School
Because of Jonesboro State Bank and their support through their Pledge 10 program, Southside Elementary will be able have a school garden on campus. This garden is going to truly transform student learning. Students will be able to learn about plant growth and gardening inside the classroom and then take their knowledge outside for hands-on learning. Students will construct raised garden beds where they will plant and care for seeds in order to grow nutrient rich vegetable producing plants. These vegetables will then be harvested by students and brought home so their families will be able to create healthy meals. Without the support of generous donors that not only support our projects financially but also share our vision for a brighter future for our students, projects like a school garden would not be possible. Our school will be ever thankful for Jonesboro State Bank and the Pledge 10 program.
Stephanie HetrickTeacher, Jonesboro-Hodge Elementary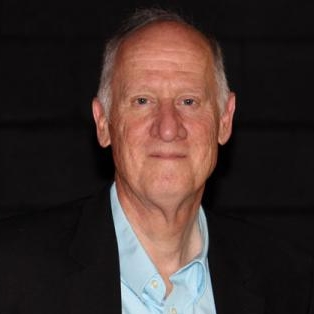 Grace Community Church would like to thank you again for your generous donation to the South Louisiana flood victims. Grace Community Church used your generous donation along with donations from many others, inside and outside our congregation, to provide cleaning supplies of all types, clothing (particularly new adult underwear, baby clothing and diapers which were greatly appreciated), food, water and Gator Aid, plastic storage containers, and small hand tools for demolition work, etc. All of the families that we personally served and worked for send their sincere thanks and appreciation for your generosity. Most of the families that we ministered to lost everything including homes, clothing, furniture, and vehicles. We know that your generosity will be honored by the Lord and we pray for God's blessing upon you, your families and business.
Ford PickeringSenior Pastor, Grace Community Church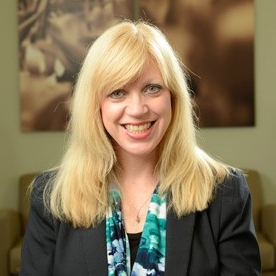 Impressive to me is to see 73 youth gain confidence in their own abilities, to watch talent take many forms... Many of these children might never experience live theater and they have this opportunity in our community... Many are amazed at the level of the production. Part of this amazement is the professional costumes we were able to use because of our Pledge 10 Grant... THANK YOU Jonesboro State Bank for awarding Ruston Community Theatre a Pledge 10 Grant. What a difference it made.
Steele MoegleMusical Director, Ruston Community Theatre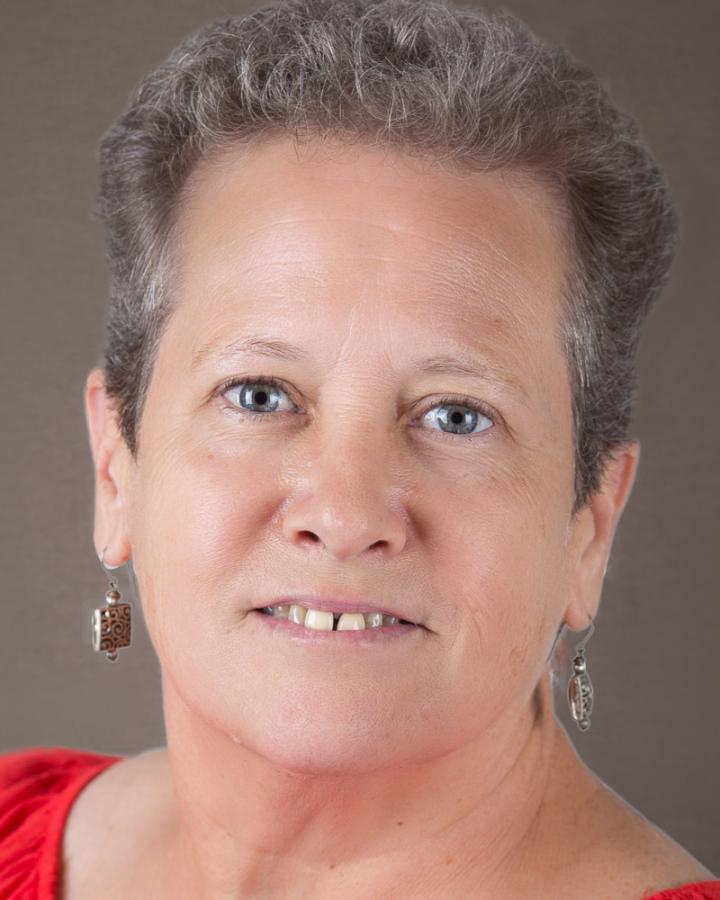 I am a Special education teacher at Jonesboro-Hodge Elementary school and I teach a group of students who are multi-handicapped. Thanks to the donation made by Jonesboro State Bank we were able to purchase the needed materials to create a year round sensory garden. This is very beneficial to all my students since they all have issues such as visual impairment, sensory needs, and orthopedic deficits. With our garden they can use all of their senses to learn about the different plants, including textures and taste. We even got to eat pansy and viola petals! Thanks Jonesboro State Bank for your generosity.
Brenda SimmonsTeacher, Jonesboro-Hodge Elementary
On behalf of the entire Jury, I want to express our sincere appreciation for your generous donation of the six AED's for the jury and the recreation department. We are fortunate to have an institution such as the Jonesboro State Bank in Jackson Parish. Because of your generosity, our citizens will be better equipped to handle emergency situations. Also, the training provided to each of the departments and schools receiving the AEDs is invaluable.
Once again, thank you for your generosity and support of the Jackson Parish Police Jury and all of the citizens of Jackson Parish.
Todd CulpepperJuror, Jackson Parish Police Jury