Testimonials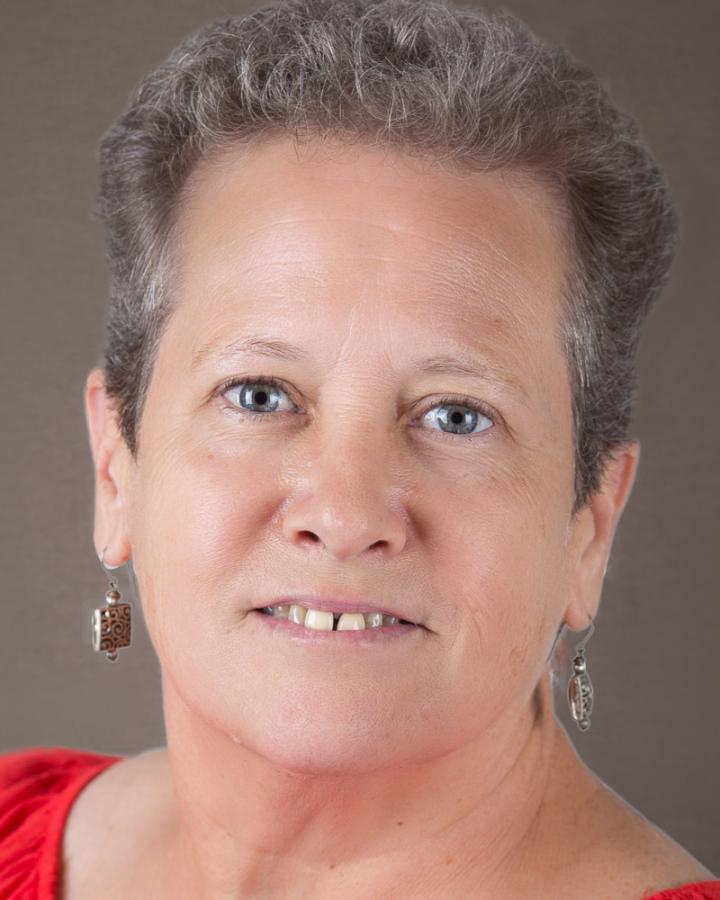 I am a Special education teacher at Jonesboro-Hodge Elementary school and I teach a group of students who are multi-handicapped. Thanks to the donation made by Jonesboro State Bank we were able to purchase the needed materials to create a year round sensory garden. This is very beneficial to all my students since they all have issues such as visual impairment, sensory needs, and orthopedic deficits. With our garden they can use all of their senses to learn about the different plants, including textures and taste. We even got to eat pansy and viola petals! Thanks Jonesboro State Bank for your generosity.
Brenda SimmonsTeacher, Jonesboro-Hodge Elementary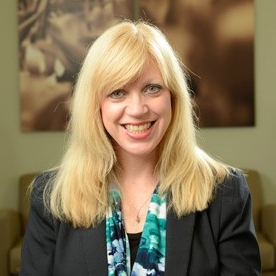 Impressive to me is to see 73 youth gain confidence in their own abilities, to watch talent take many forms... Many of these children might never experience live theater and they have this opportunity in our community... Many are amazed at the level of the production. Part of this amazement is the professional costumes we were able to use because of Jonesboro State Bank and the support we receive through Pledge 10... THANK YOU Jonesboro State Bank for your continued support of Ruston Community Theatre. What a difference it made.
Steele MoegleMusical Director, Ruston Community Theatre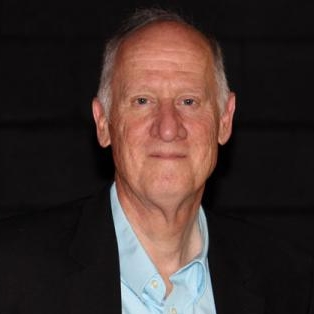 Grace Community Church would like to thank you again for your generous donation to the South Louisiana flood victims. Grace Community Church used your generous donation along with donations from many others, inside and outside our congregation, to provide cleaning supplies of all types, clothing (particularly new adult underwear, baby clothing and diapers which were greatly appreciated), food, water and Gator Aid, plastic storage containers, and small hand tools for demolition work, etc. All of the families that we personally served and worked for send their sincere thanks and appreciation for your generosity. Most of the families that we ministered to lost everything including homes, clothing, furniture, and vehicles. We know that your generosity will be honored by the Lord and we pray for God's blessing upon you, your families and business.
Ford PickeringSenior Pastor, Grace Community Church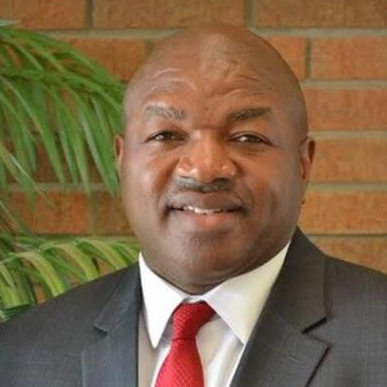 We are excited and thankful for the leadership role that Jonesboro State Bank has taken in helping to bring a Boys & Girls Club to Jonesboro, LA. The continued community support from corporations such as Jonesboro State Bank is needed now more than ever to lift our young people and community out of the bonds of this pandemic experience that has discouraged many of the families in our community.
Eldontá OsborneCEO, Boys & Girls Clubs of North Central Louisiana
About Us
Jonesboro State Bank strives to invest in Jackson Parish and the surrounding areas to create opportunities for our customers and area citizens.
Learn More

Feedback
We pledge to be mindful of each customer's individual needs and goals, and we want to make sure we are living up to that pledge. Please take the time to provide us feedback on your banking experience so we can better assist all of our customers.
Get in Touch

Security is Our
#1 Responsibility to
Our Customers
Help protect your investments better by understanding
how to prevent yourself from these threats.
Security Center
Please be advised that you are leaving Jonesboro State Bank's website.
Jonesboro State Bank does not endorse or control the content of third party websites. The security and privacy policy on these sites may be different from ours.