School Board Offering ACT Prep Course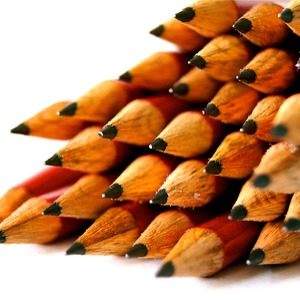 As high school students prepare for college, each must undergo the standardized test commonly referred to as the ACT. This test in many ways can shape a child's education as he or she navigates a whirlwind of questions about college, career aspirations, and the "next chapter" of their young lives.
The ACT is more than just a checkbox one must complete before attending college. It can open doors to scholarships, college opportunities, and even jobs. A superior ACT score can be a spring board to a successful future and that is why it is important that our students are well prepared for the test.
When we invest in our students, we invest in our future.
We have teamed up with Jackson Parish School Board to provide ACT prep courses for high school students in each of the three area high schools. Good luck students: study hard!