Pledge 10 Grants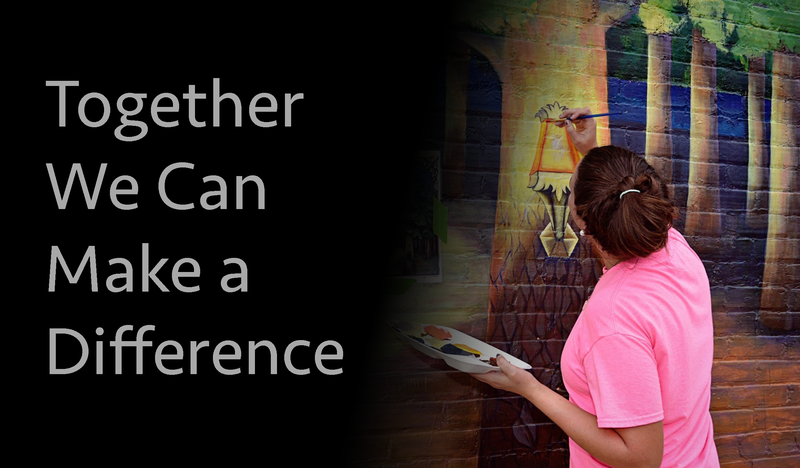 Thank you for your interest in a Pledge 10 Grant! Pledge 10 Grants ranging from $2,500 to $10,000 are awarded on a semi-annual basis to support innovative ideas to address unmet community needs and creatively enhance community strengths and opportunities. We encourage eligible organizations and entities to apply for grant funds that support your efforts in our focus areas.

All Pledge 10 Grant applications will be submitted online (form below.) We strongly recommend that you click here and read the Guidelines and Frequently Asked Questions Document.

Spring Pledge 10 Grant applications are accepted from January 15 through March 15.
Fall Pledge 10 Grant applications are accepted from July 15 through September 15.

Please send questions to Pledge10@jboro.com. Upon submission of a grant proposal we will contact you if any additional information or clarification is necessary. We look forward to working with you to enhance our area community.