Pledge 10 Grants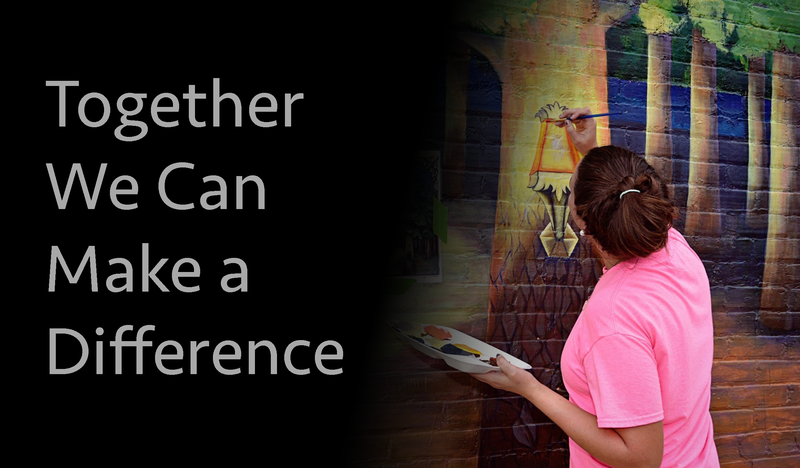 Grant application are accepted twice a year:
Spring cycle: January 15 through March 15
and
Fall cyle: July 15 through September 15
Pledge 10 Grants ranging from $2,500 to $10,000 are awarded on a semi-annual basis to support innovative ideas to address unmet community needs and creatively enhance community strengths and opportunities. We encourage eligible organizations and entities to apply for grant funds that support your efforts in our focus areas.

All Pledge 10 Grant applications shall be completed using our online application during our spring or fall grant cycle.

We strongly urge you to click here and read the Guidelines and Frequently Asked Questions Document. Grants are largely evaluated, scored and recommended for funding based on how carefully the guidelines are followed. Please send questions to Pledge10@jboro.com. Upon submission of a grant proposal we will contact you if any additional information or clarification is necessary. We look forward to working with you to enhance our area community.
Are you a Pledge 10 Grant recipient? Congratulations! Click here for Final Report.
Our grant application window is currently closed. Spring Applications will be accepted beginning January 15!
About Us
Jonesboro State Bank strives to invest in Jackson Parish and the surrounding areas to create opportunities for our customers and area citizens.
Learn More

Feedback
We pledge to be mindful of each customer's individual needs and goals, and we want to make sure we are living up to that pledge. Please take the time to provide us feedback on your banking experience so we can better assist all of our customers.
Get in Touch

Security is Our
#1 Responsibility to
Our Customers
Help protect your investments better by understanding
how to prevent yourself from these threats.
Security Center
Please be advised that you are leaving Jonesboro State Bank's website.
Jonesboro State Bank does not endorse or control the content of third party websites. The security and privacy policy on these sites may be different from ours.